About Alan Breus
As one of the top estate appraisers in the country, and member of the editorial board of Trusts & Estates journal, Alan advises and consults with universities, charities, brokerage firms and accounting firms in the areas of estate tax, insurance and non-cash related donations of fine art objects and insurance related financial instruments. Alan's educational background includes degrees in Art History from The New School and Appraisal Studies from New York University, as well as advanced studies in Insurance, underwriting and financial planning. He is uniquely qualified to appraise donated life insurance policies.
He has published articles in, The Journal of Accountancy, Trusts & Estates and other print media and is a sought after speaker who has been a sponsor and/or speaker at recent national and regional conferences.
Speaking Engagements
Seattle Conference on Philanthropic & Legacy Planning, June, 2012 Partnership for Philanthropic Planning 2011 Conf. "What's In Your Donor's Attic ?" A discussion dealing with the many unacknowledged tangible assets that both novice and collector have overlooked as valuable, monetizable answers to their gifting and retirement needs.
Alan has extensive experience with
respect to the following:
Fine Art Appraisal (including Sculptures)
Rare Books Appraisal
Historic Documents Appraisal (including Autographs)
Appraisal of Engravings and Lithographs
Fine Jewelry Appraisal
Documentary Films Appraisal
Archive Appraisal
Memorabilia Appraisal
Fine Wines Appraisal
Antiques & Collectibles Appraisal
Intellectual Property Appraisal
Final Estate Tax Appraisal
Insurance Policies Appraisal
Professional Experience
Fine Art Appraisal Services with specific reference to estate and gift tax issues
East Coast Division Insurance advisor to Legg-Mason Securities, 2003 – 2005
Financial resource committee Kennesaw State Univ. 2002-2004, Atlanta, GA
Board of Advisors, Business Division, JNF, New York City
Prior Member-Development Board, American Red Cross-SE Division (Atlanta)
Advisor/Appraiser for non-cash donations to charitable organizations,
including:
Northwestern University, Harvard University, DePaul University, John Carroll University, Ohio University,
Columbia University, The National Children's Cancer Society, The Advocate Hope Children's Hospital,
Planned Parenthood, The Holocaust Museum, The National Archives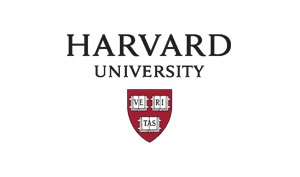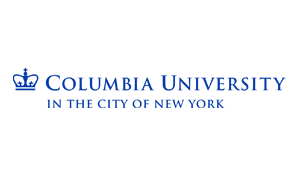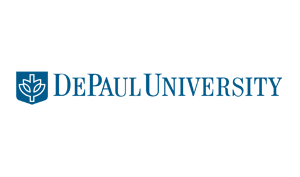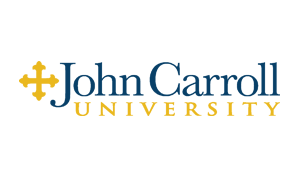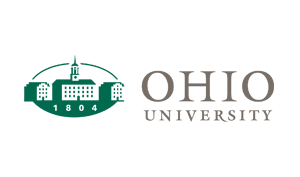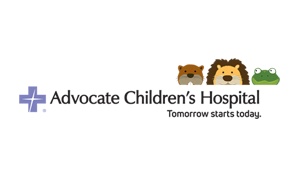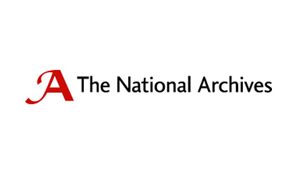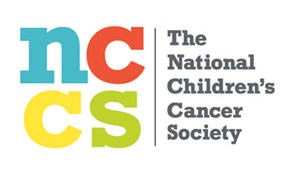 Education
BA, Art History, The New School, New York City
Intensive Appraisal Certificate Study, New York University
– Internship, Jersey City Museum of Art
CLU, Chartered Life Underwriter, American College, Bryn Mawr, PA
ChFC, Chartered Financial Consultant, American College, Bryn Mawr, PA
Appraisal Studies
Legal and Ethical Aspects of Appraising, • IRS Legal Guidelines in Valuation
Research Methods for Appraisers, • Uniform Standards of Professional
Appraisal Practice (USPAP)