APPRAISAL SERVICES
The Breus Group specializes in appraisal services for personal property and private collections. Specifically, we provide the following services: estate appraisal, documentary film appraisal, fine art appraisal, historic documents appraisal, archive appraisal,  promissory note appraisal and wine appraisal services.
FINE ART APPRAISAL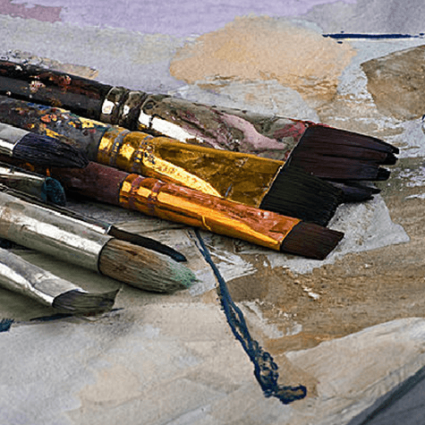 An appraised value is the assessment of all current and future benefits of possession compressed into a single dollar figure. As such, value is continually fluid with the result that an opinion of value can only be stated as of a specific date and within a specific marketplace.
APPRAISAL OF RARE BOOKS AND HISTORIC LETTERS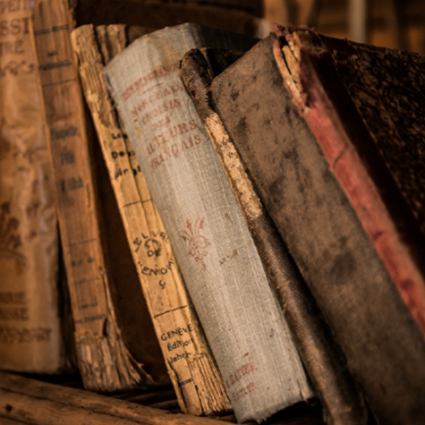 The evaluation process of rare books, manuscripts, first-editions and unique documents embraces concern for condition, print edition, release date, authorship and provenance. As a result of an appraisal a rare book often finds its way, through the donation process, into becoming a thoughtful and wonderful legacy for the donor.
HISTORIC DOCUMENTS APPRAISAL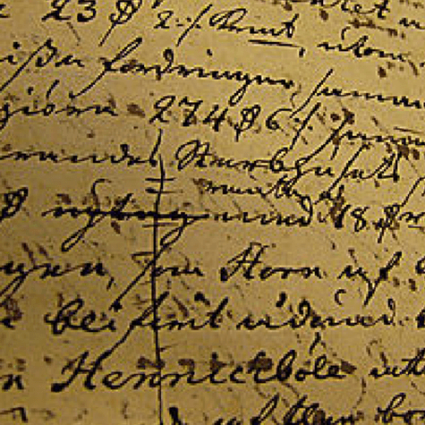 There are many styles of manuscripts that qualify for appraisals in this category. Historic documents, letters, particular autographs and family archives which may include a private collection of papers relating to a specific person, family or business. By expanding this grouping we may include diaries any type of collectible paper memorabilia.
FILM APPRAISAL SERVICES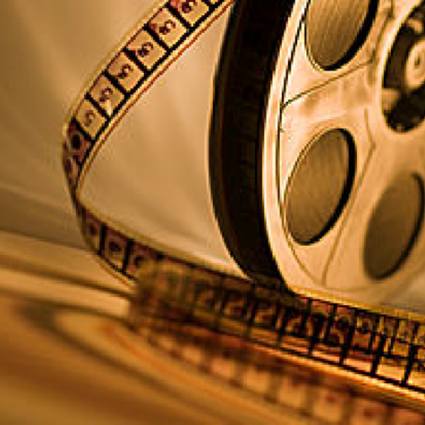 Film appraisal is the process by which a film is appraised for its fair market value based, in some measure, on a consideration of the directorship, the actors, the classic nature of the filming, among other things. In most cases, the value is hidden in the film's content (i.e. The Zapruder film).
INTELLECTUAL PROPERTY VALUE APPRAISALS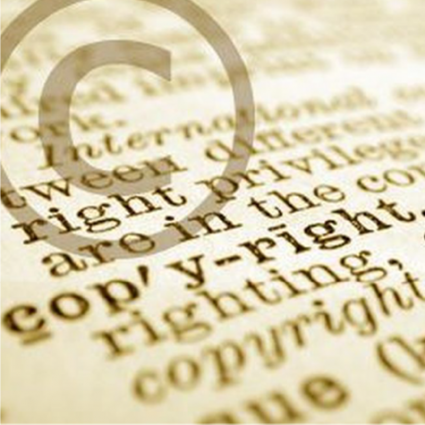 The main thrust by the appraiser in valuing intellectual property makes use of the income approach. Smith and Parr note in "Valuation of Intellectual Property and Intangible Assets" that in discussing the income approach for tangible assets, "fair market value is defined as the present value of the future economic benefits of ownership".
FINE WINE APPRAISAL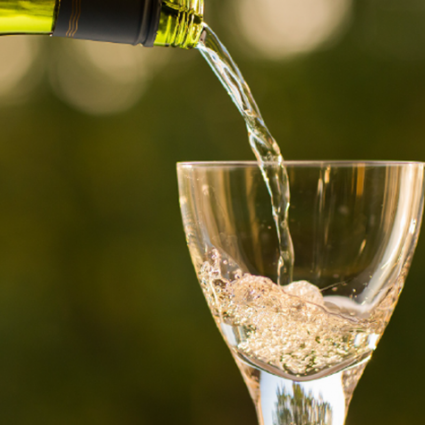 In the world of appraising the collecting of fine and rare wines has its roots in ancient culture. Evidence of the earliest wine production has been uncovered at archaeological sites in Macedonia and dated back to 4500 BC. Traces of wine dating from the second and first millennia BCE have also been found in China.
LIFE INSURANCE POLICIES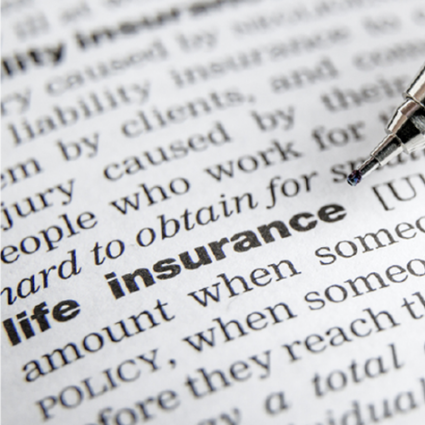 Unnecessary policies, especially personal and group term insurance, can be a great source of wealth for not-for-profit organizations and major tax deductions for donors. Not everyone can make a major bequest to his or her alma mater, hospital or favorite charity but many individual households or estates maintain term and cash value insurance policies that are no longer covering a need or are bleeding the assets.
ESTATE AND ARCHIVE APPRAISALS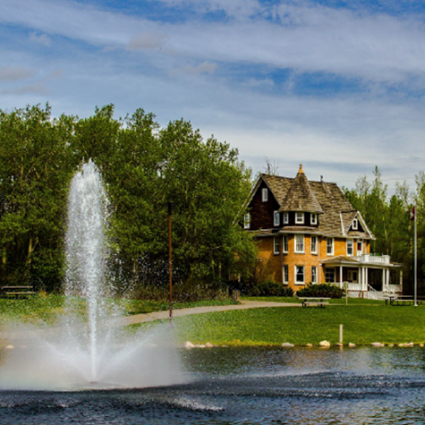 Estate and archive appraisals require a critical understanding of the exact purpose for which the appraisal is needed. By not addressing the actual need, e.g., donation, estate valuation or insurance, the particular method of valuation employed may lead the legal professional astray producing an estate document of little or no value to their client.
APPRAISING THE PROMISSORY NOTE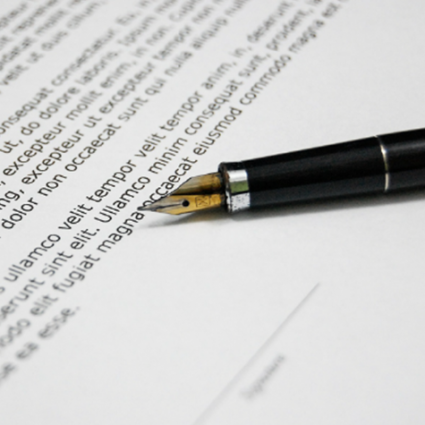 The Market Data Comparison Approach is employed in valuing the promissory note, however, in order to establish the proper market debt USPAP requires that, when developing market value that we: Ascertain and state if market value is to be the most probable price, Analyze and validate offers or third-party offers to sell, options, listings. Analyze and summarize all prior sales of the object that have occurred within a reasonable time. To this end the appraiser may apply the Altman Z-score formula.
BROKER SERVICES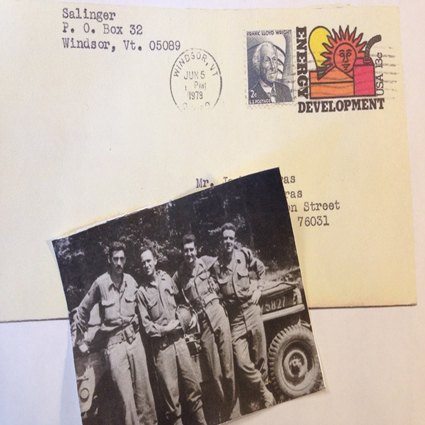 The process of selling a piece of art or a collection can be daunting new territory to navigate and often times the seller is best served to commission an experienced dealer or a knowledgeable student of comparable fine art or documents to represent them. In many cases this is an independent Appraiser.
Once the appraiser has completed the critical survey, appropriate pricing and timing are crucial. The right auction, the right geographic selling market (e.g., most southern art does not sell well in the northeast) and a timely and aggressive promotion could lead to fantastic pricing.